Some of the popular service providers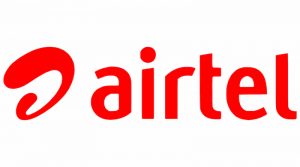 Bharti Airtel
India's leading telecom company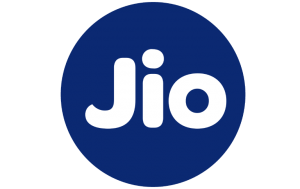 Reliance Jio
Fastest growing telecom company in India, offering the most benefits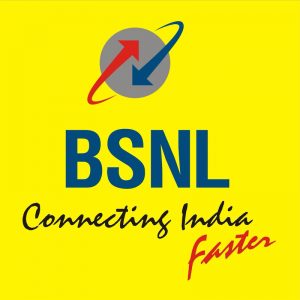 BSNL
The largest government-owned-wireless telco service provider in India
Overwhelmed by the endless amount of plans out there?
The Indian mobile and broadband industry is a vast space with its ever-changing plans and offers, that can be confusing or overwhelming sometimes. But don't you worry anymore, the Switcheroo team is at your disposal in order to keep you up-to-date with all the relevant information on the mobile and broadband internet plans.
You know it's true, when it's on Switcheroo
The Indian telecom industry is a vast and an ever-changing space, with constant updates and changes when it comes to plans & offers. Due to that, one is bound to miss out on valuable information or deals. But no need to worry about that anymore, Switcheroo is there for you! We will keep you informed on a daily basis about all the latest information on the mobile and broadband market in the country.
Let us serve you better
Cost-saving platform
We can't offer you hundreds of Rupees, but what we can offer you is a service that saves you that kind of amount on your mobile/broadband bills and recharges.
Internet service focused
Whether it's broadband internet or mobile internet services, we cover everything related to it.
Because we genuinely care
Our services are absolutely free of cost to the general public. We want to provide accurate information on a centralised platform, so you don't have to search on various blogs/websites. We got you!
Still looking for reasons to get convinced?
Once you're on Switcheroo's track, there's no going back! Start availing our services now in order to learn more and spend less.