We compare the market to select the very best suppliers for you.
Some broadband suppliers we recommend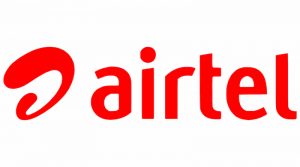 Airtel Broadband
Bharti Airtel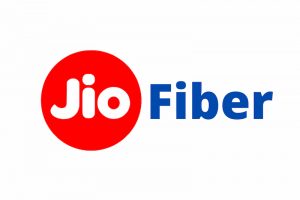 Jio Fiber
Jio
BSNL Broadband
BSNL
Our mission: Inform and navigate you through the Indian broadband market
With so many internet service providers out there, one is bound to get confused sometimes with all the information that is scattered everywhere. But don't you worry, Switcheroo is here to provide you everything you need on one platform and help you find the best deals available.
Why compare broadband suppliers?
Different service providers charge different prices for the same core product. At Switcheroo, we compare all the suppliers to provide you with the best of information and make sure you save a good amount of time and money. As simple as that.
Who are we?
Who are we?
Save on broadband bills
Our commissions come from the suppliers, not your pockets. Free savings!
Switch easily
We make switching as easy as ABC. One call and you're on track.
No commitments
Not satisfied with your new supplier? We can change again.
No interruption
We make sure your switch is made without frictions and power interruptions.