At Switcheroo, we are dedicated to the mobile and broadband market in India.
We want to become your reference point for all the information related to mobile and broadband plans.
We will not only help you find the most economical deal to ensure you're not overpaying for your service, but we will also take into account your other requirements, such as renewing plans, switching of plans, and more.
Everybody loves to save money and have the best service for the price paid, our aim is to provide you with more than enough information to take those relevant decisions.

Sounds good, right?
We want to make comparing and switching as transparent as possible. That's why we will answer all the questions you may have about various aspects related to mobile and broadband services, such as:
Who are the telecom and internet operators in your area?
What type of plans are popular in your region?
What is the average price to pay for various kinds of plans?💰
How to contact your service operator and all the necessary contact information? ☎️
Moreover, we will answer any other information about mobile and broadband in your area.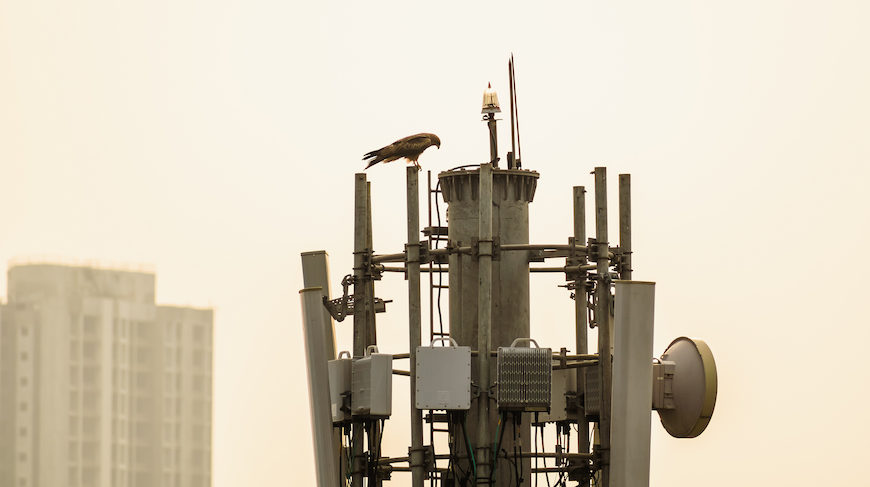 We are Switcheroo.in
Switcheroo belongs to papernest, a French scale-up company trying to remove the burden of administrative routines by making subscriptions smart and easy. Launched in 2015, papernest first started operating in France before expanding to several European countries. With Switcheroo, papernest steps in Asia for the very first time with one goal in mind… to make lives of millions more convenient.
Switcheroo is papernest's website dedicated to information on mobile and broadband internet services in India. Its goal is to become an acknowledged reference on all topics related to the supply of mobile and broadband internet services in the country. We know that your internet bills have a strong impact on your budget. Switcheroo's mission is to keep you informed and up-to-date on all telecom sector news but most importantly to help you save on your bills.
We offer customers advice and information on all the available mobile and broadband plans, prices, benefits, and assist them in providing different steps to set up and manage subscriptions.
The website also investigates internet consumption in India to understand better about the average consumption and how we can work towards managing the consumption in terms of bills.
We have a team of experts who are available to inform you of the latest updates and assist you with any relevant query.
What's our story?
Switcheroo was founded in 2021 as a subsidiary of papernest, a start-up founded in 2015 that facilitates all the contract-switching involved in moving houses, gas & energy suppliers, and more. Since 2015, papernest now operates in more than 5 different countries, such as France, Spain, Italy, Germany, Brazil and Mexico, and has grown exponentially by serving over 1 million clients.
We have launched Switcheroo because we know how overwhelming contract switching can seem. But with our help, it doesn't have to be that way. We want to become your point of reference for anything and everything related to mobile and broadband services.
What can Switcheroo.in help you with?
With the increasing competition amongst telecom suppliers, and the regular modifications offered in their services, some issues have appeared for customers over time. Switcheroo is committed to solving three main issues for customers:

The lack of information for end customers about the telecom market
The constant changes in the internet packages and the opacity of the price structures
The possible struggles in the management of internet subscriptions
We therefore try to give you as many advice as possible around your mobile and broadband internet supply on various topics such as:
Mobile Plans and prices
Broadband plans and prices
Comparison between suppliers and their offers
Switching of suppliers
Latest information on the telecom industry
and much more…
Our website is striving for exhaustivity, so please don't hesitate to tell us if we are missing any information.
What is Switcheroo's responsibility in the event of a dispute?
Both Switcheroo and its mother company papernest will only ever intervene as a third-party intermediary. This means that we are not a party within the contract between the supplier and you (the customer). Should there ever be a dispute between you and one of our telecom partners, papernest is absolved of all responsibilities and therefore will not be involved.

We sincerely hope you enjoy your comparing and switching experience with us!
Updated on 22 Feb, 2022